As one of the largest other-the-top (OTT) streaming services on the market, Hulu's content is a combination of both licensed and original movies and shows. As far as Hulu originals, the streaming giant has only produced a few compared to competitors like Amazon Prime Video and Netflix, who have distributed films like Manchester by the Sea and The Irishman, respectively. This guide will delve into the best movies currently available on Hulu.
An impressive bunch of classic, popular and new releases constantly cycle through Hulu's catalog. The service has tons of can't-miss options, such as I, Tonya, Free Solo and Vice. And with Disney's acquisition of Hulu and 20th Century Fox, your favorite films from these studios will probably make an appearance in Hulu's library in the near future. For more viewing options, consider purchasing the Disney+, Hulu, ESPN+ package for $13/mo.
To learn more about Hulu, visit our review, and to begin streaming all of the great content it offers, sign up below:
Sign up for Hulu
Start a 7-day free trial
Get 65+ channels along with a library of 80,000+ TV episodes and movies on-demand! Bundle with Disney+ and ESPN+ for even more great content.
Documentaries
Free Solo (2018)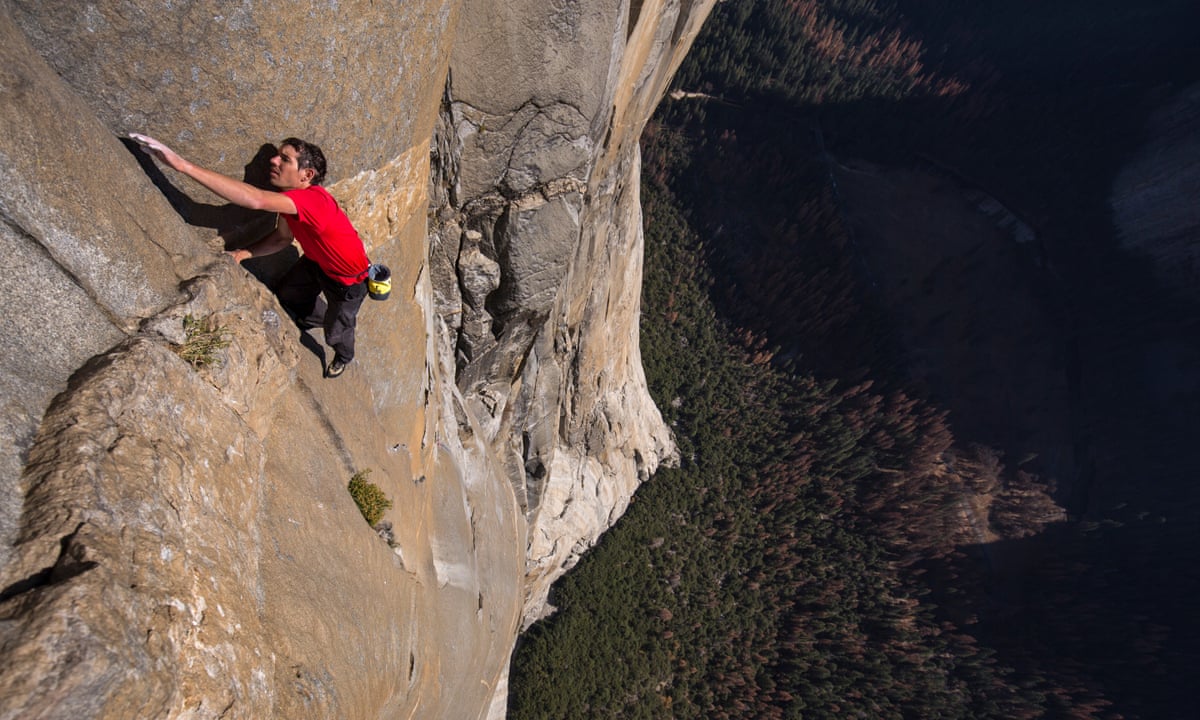 The film follows climber Alex Honnold as he prepares to scale El Capitan in Yosemite National Park. It won an Oscar for Best Documentary.
Minding the Gap (2018)
Three friends who have grown up together and bonded over their love of skateboarding struggle as life's complexities challenge their friendship. The film was captured over a 12-year period and beautifully conveys the pains of growing up.
Fyre Fraud (2019)
The Fyre Festival will go down as one of the most disastrous scams in recent history. With social media culture at an all-time high, a con artist advertises a generation-defining festival only for it to fail in spectacular (and predictable) fashion.
Batman & Bill (2017)
Comic book super-fans know the name of Bill Finger, the man behind the concept, backstory and iconic costume of Batman. Unfortunately for Finger, he was never credited in his lifetime for his work and died an unknown writer. However, an author made it his mission to make the name Bill Finger synonymous with Batman, giving the man behind the Caped Crusader the credit he deserves.
Movies you can watch with the whole family
Bumblebee (2018)
Follow everyone's favorite yellow Transformer, Bumblebee, as he explores California during the 1980s. Found in a small beach town, he makes friends with a teenager after she restores him.
Mission: Impossible – Fallout (2018)
When yet another mission goes terribly wrong, Ethan Hunt, along with new and current allies, races against time to right a past wrong.
The Prince of Egypt (1998)
The biblical tale of Moses is adapted into an animated epic with extravagant art design, incredible voice talent and a soundtrack featuring Mariah Carey and Whitney Houston.
Hunt for the Wilderpeople (2016)
Following a tragic event, a boy goes on the lam with his foster uncle and a national manhunt ensues. The duo flees into the New Zealand bush and wild adventures follow.
Movies that you forgot existed
Big Fish (2003)
A grown man attempts to separate fact from fiction as his dying father recollects significant events from the past.
Akira (1988)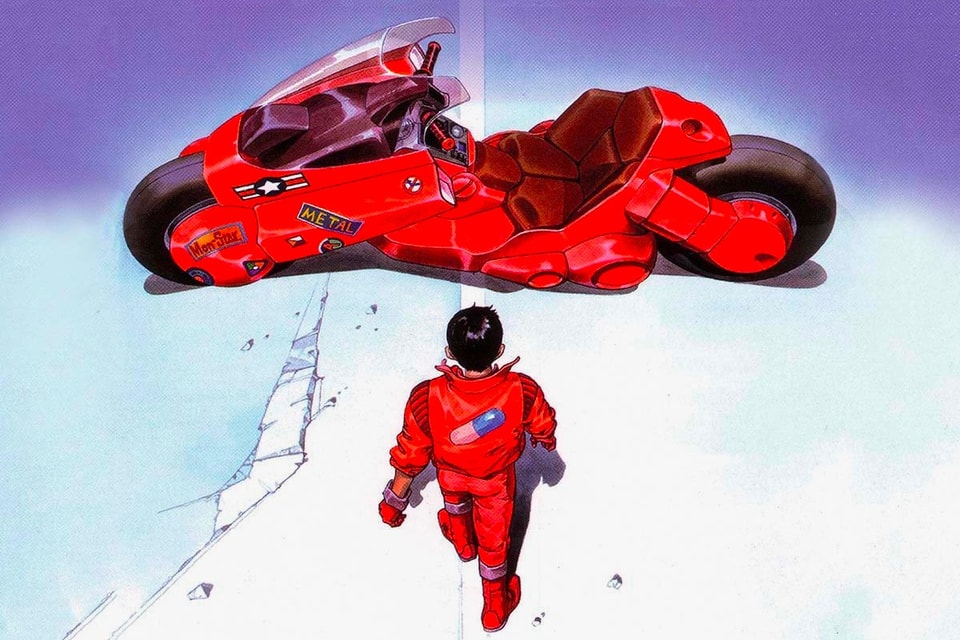 Known as the grandfather of modern Japanese animation, Akira is a cyberpunk tale that combines elements of body horror, gang culture and a post-WWIII civilization. The result is a manically paced, iconic masterpiece.
Blood Diamond (2006)
Two African men with entirely different backgrounds match wits to find a priceless diamond. One hopes to buy the safety of his family trapped in a refugee camp, and the other seeks power and wealth.
Almost Famous (2000)
Inspired by Cameron Crowe's time as a teenage Rolling Stone contributor, the film is a coming-of-age piece in which a boy goes on the road with an up-and-coming band against his mother's wishes. Watch as Crowe gains insight into a life he could only previously imagine.
The takeaway
Given the active nature of Hulu's constantly evolving library, you'll want to dive in and start watching your favorite movies before they cycle out. If you opt for the Disney+, Hulu, ESPN+ package, you'll be able to enjoy the Hulu movie list, Disney classics and plenty of sports action. Upgrade to the Hulu + Live TV plan (visit our Hulu Live review here) and you'll be able to watch your favorite TV networks as well as Hulu movies and shows. Upon signing up, you'll get 30 days of free access (or 7 days with the Hulu + Live TV plan) and can cancel anytime through your online account.
For more recommendations on what to watch on Hulu, visit our guide to the best shows on Hulu.
Sign up for Hulu
Start a 7-day free trial
Get 65+ channels along with a library of 80,000+ TV episodes and movies on-demand! Bundle with Disney+ and ESPN+ for even more great content.